Expert Guide: The Best Paco Rabanne Fragrances for Men
For the man who likes to make a statement, there's no better fragrance than one from Paco Rabanne. This high-end French designer is known for his unique and often eccentric designs, and his fragrances are no different.
With a wide range of scents to choose from, it can be hard to know where to start.
That's why we've put together this guide to the best Paco Rabanne fragrances for men which will help guide you to find your perfect scent.
1. Paco Rabanne Phantom EDT
Phantom by Paco Rabanne is a Woody Aromatic fragrance for men. This is a new fragrance launched in 2021.
Phantom was created by Anne Flipo, Dominique Ropion, Loc Dong and Juliette Karagueuzoglou.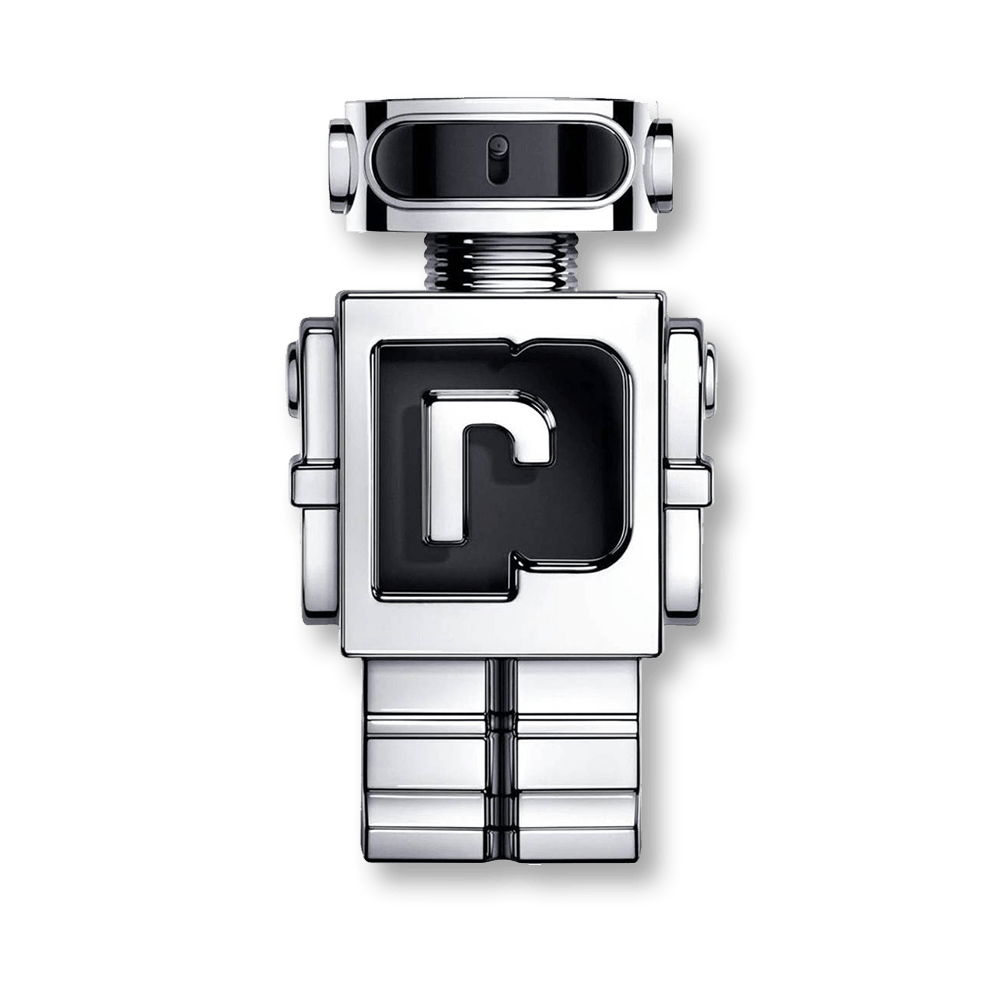 Top notes are Lavender, Lemon Zest and Amalfi Lemon; middle notes are Lavender, Smoke, Earthy Notes, Apple and Patchouli; base notes are Cashmeran, Tonka Bean, Amberwood, Cypress, Sandalwood and Vetiver.
A futuristic aromatic fragrance born from the clash between luxury craftmanship and new-tech.
Using a cutting-edge creative process to select ingredients to make you feel energized and powerfully confident.
2. Paco Rabanne 1 Million EDT
Paco Rabanne 1 Million EDT is one of the most popular men's colognes on the market. The fragrance was released in 2008, and it quickly became a bestseller.
The scent is both fresh and masculine, making it perfect for everyday wear. However, the fragrance is also strong enough to make an impact, which makes it ideal for special occasions.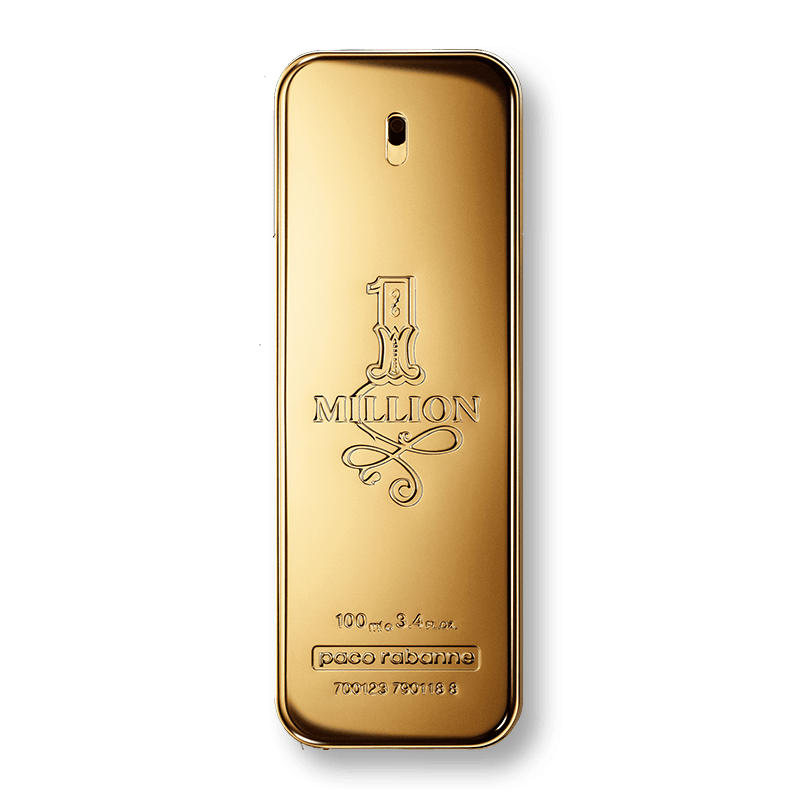 The fragrance pyramid for 1 Million is a mix of citrus, spice, and leather, and it's perfect for making a statement. The bottle is also iconic, with its gold-tone design and luxurious feel.
If you don't have a Paco Rabanne fragrance in your collection yet, 1 Million EDT might be the perfect one to start with.
3. Paco Rabanne Black XS For Men
Next on our list is a fragrance that is all about the power of seduction. 
The scent is a mix of floral and woody notes, with top notes of lemon and black pepper and base notes of patchouli and amber.
The fragrance has moderate sillage and lasts for around 6 hours. Paco Rabanne Black XS is best suited for daytime or casual wear in the spring and summer months.
The fragrance is light enough to be worn in warmer weather, but the woody notes give it some depth and make it more appropriate for daytime than evening.
It is a versatile scent that can be worn by men of all ages.
4. Paco Rabanne 1 Million Lucky
Paco Rabanne 1 Million Lucky is a fresh and woody fragrance that is perfect for everyday wear.
The top notes of grapefruit and cardamom are bright and invigorating, while the heart of the fragrance is a warm and masculine mix of rosemary and cedar.
The base notes of amber and patchouli round out the scent, giving it a subtle depth and richness.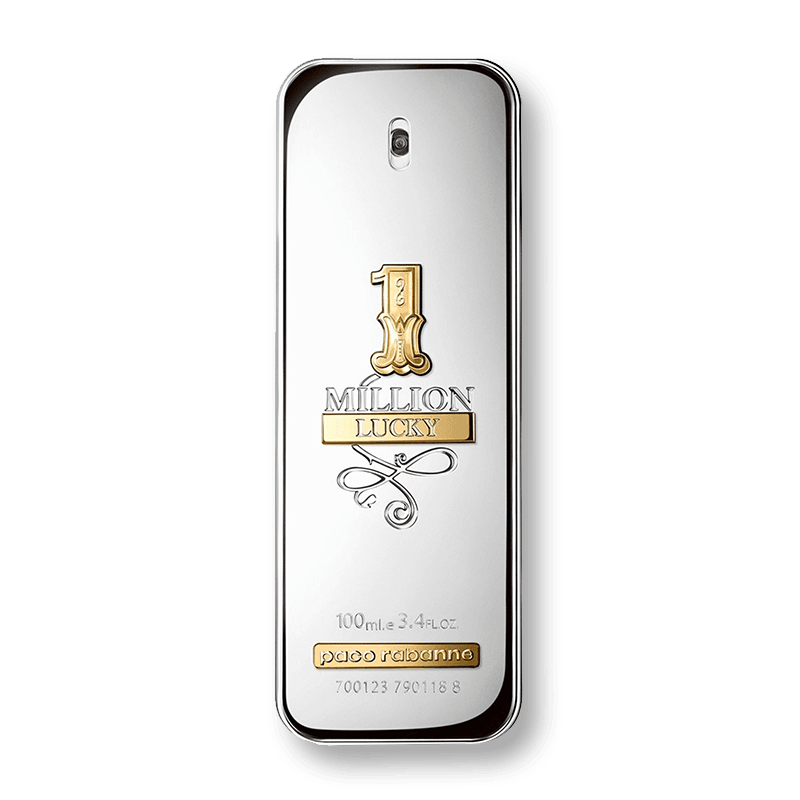 Paco Rabanne 1 Million Lucky is a versatile fragrance that can be worn day or night, and it has excellent longevity, with the scent lasting for hours on the skin.
It is best suited to men who are looking for a sophisticated and refined fragrance that is still youthful and approachable. Paco Rabanne 1 Million Lucky is sure to become a beloved staple in any man's fragrance collection.
5. Paco Rabanne Invictus EDT
Paco Rabanne Invictus EDT is a great fragrance for those who like a woody, musky scent with a touch of sweetness.
It opens with top notes of grapefruit and mandarin orange, before drying down to reveal middle notes of bay leaf and jasmine.
The base notes of ambergris, patchouli, and oak moss give the fragrance a warm, masculine feel that lasts all day long.
Paco Rabanne Invictus EDT is perfect for wear during the cooler months, as its rich scent pairs well with chilly weather.
Whether you're headed to the office or out on a date, Paco Rabanne Invictus EDT is sure to make a strong impression.
6. Paco Rabanne 1 Million Parfum
Paco Rabanne 1 Million Parfum is tjhe new fragrance for men that was just released in 2021. We got a chance to try it out ourselves and it smells incredible.
It's a mix of woodsy and fresh scents, with a hint of sweetness. It also lasts all day long, which is great.
We would definitely wear it for a night out or on a date. But it's also perfect for everyday use.
The scent itself is a fruity, woody fragrance with top notes of blood mandarin and neroli.
The middle notes are rose, cloves, and cinnamon, while the base notes are ambergris, white leather, and patchouli.
The scent is long-lasting and works well for both daytime and evening wear.
Paco Rabanne 1 Million Parfum is a great choice for anyone who wants a versatile fragrance that makes a statement.
Final Verdict
No matter what kind of man you are, there's a Paco Rabanne fragrance that's perfect for you.
From the luxurious 1 Million EDT to the seductive Black XS For Men, there's a scent for every occasion. So why not treat yourself to one (or all) of these amazing fragrances today?