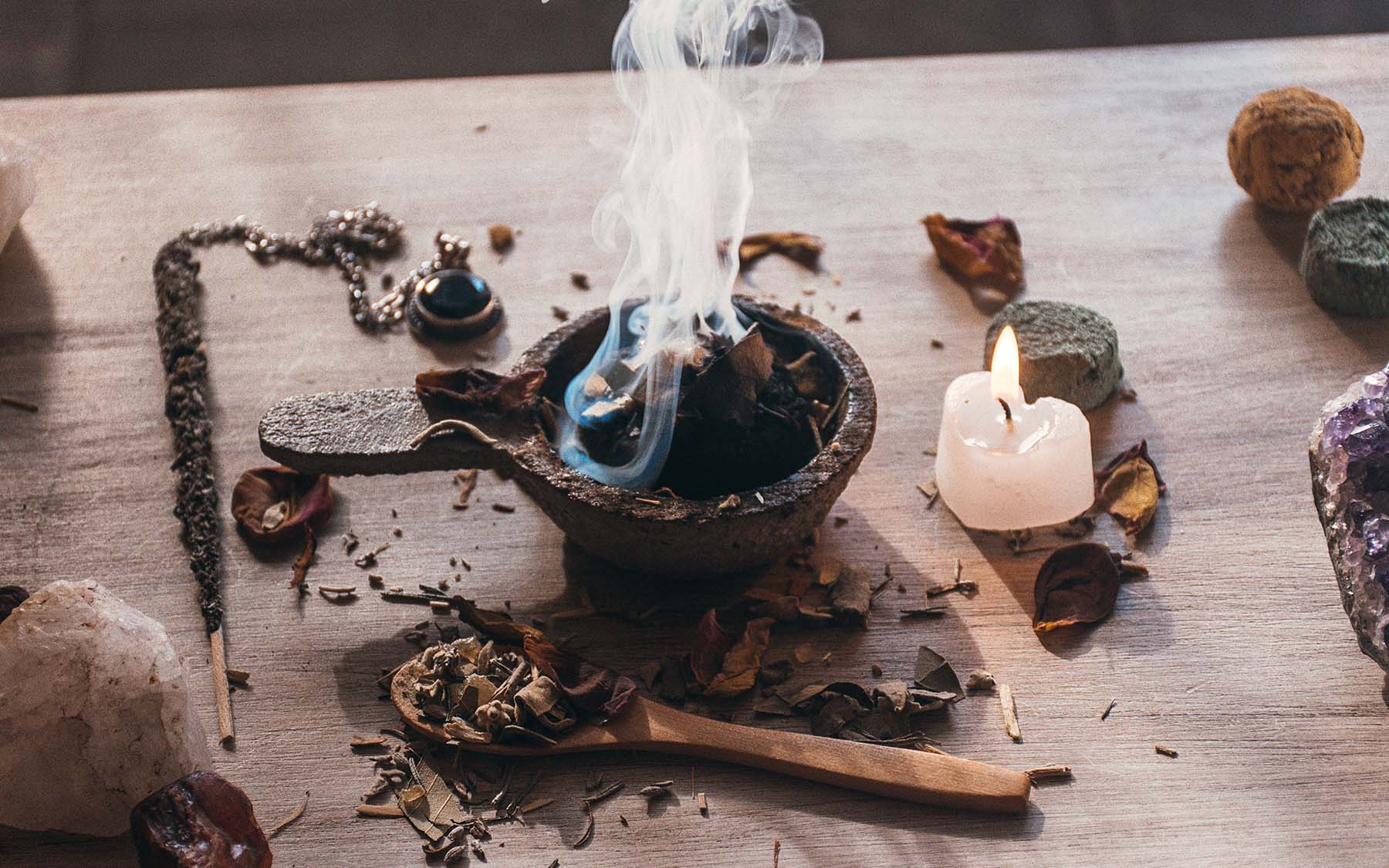 Oud: The Mysterious Ingredient Taking the Perfume Industry by Storm
Perfumes have been a part of human culture for centuries, enhancing one's natural scent and creating a unique aura.
Over time, perfumers have experimented with diverse ingredients to craft distinct fragrances for various personalities and occasions.
Among the latest ingredients to captivate the perfume industry is Oud, also known as agarwood. In this article, we delve into the mysterious and alluring world of Oud, its history, extraction process, use in perfumes, and its impact on the perfume industry.
Discovering Oud: Origin and Popularity
Oud, a resinous and fragrant dark wood, comes from the heartwood of the Aquilaria tree, primarily found in Southeast Asia, including countries like Cambodia, Vietnam, Malaysia, and Thailand.
Oud has been used for centuries in traditional medicine, religious ceremonies, and perfumery, but its popularity in the perfume industry has recently soared.
The Unique Scent and Allure of Oud
Oud's rising popularity can be attributed to its unique scent profile, cultural significance, rarity, and expense. Its rich, woody, earthy aroma is often described as smoky and leathery, adding complexity and depth to fragrances.
Oud is a traditional ingredient in Middle Eastern fragrances, symbolizing luxury, wealth, and refinement.
The rarity and expense of Oud, coupled with the rise of niche perfumery, make it a sought-after ingredient for discerning clientele and an appealing status symbol.
Extracting Oud and Its Use in Perfumery
Oud's extraction from the wood of the Agar tree is a lengthy and difficult process, which is why it is considered a luxury ingredient.
Synthetic oud, created in labs using various chemical compounds, has become more common in the fragrance industry due to the high demand for oud scents.
Oud is a versatile ingredient that can be used in a range of fragrances and is often used as a base note, adding depth and complexity. Its long-lasting scent and association with luxury and sophistication make it a popular choice for high-end fragrances.
Sustainability Challenges
Oud's high demand and the traditional method of extraction, which involves cutting down endangered agarwood trees, raise concerns about sustainability.
To address this, some perfume brands use sustainable alternatives, such as synthetic or lab-grown oud.
Additionally, brands are collaborating with local communities and governments to promote sustainable harvesting practices and reforestation efforts.
Consumers can support sustainability by choosing perfumes made with sustainable oud alternatives or brands that prioritize ethical and environmentally responsible sourcing practices.
Embracing the Magic of Oud
Oud is a fascinating and complex ingredient that has revolutionized the perfume industry with its unique and exotic aroma. Its rich history, versatility, and undeniable allure make it a staple in the world of perfumery.
Efforts are being made to ensure Oud is sourced responsibly and ethically, addressing sustainability challenges.
Whether you're already an Oud aficionado or just discovering its magic, it's worth exploring this captivating fragrance ingredient.