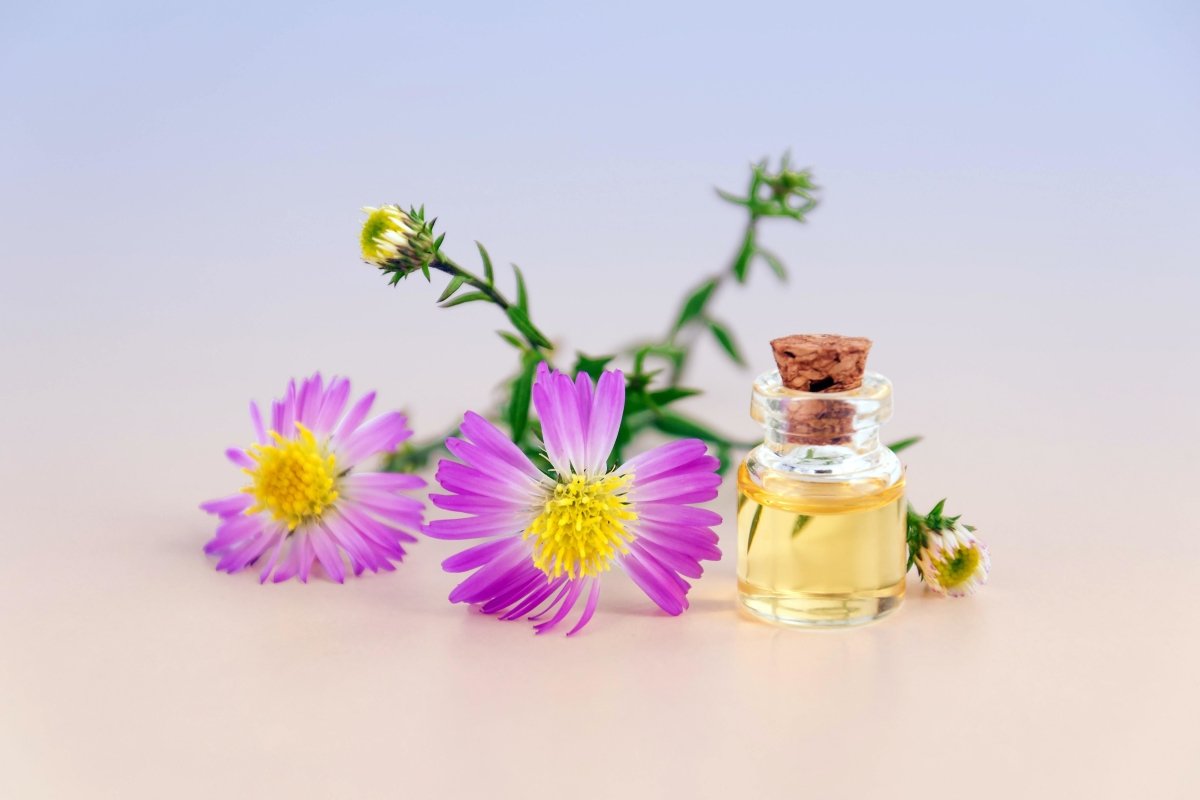 Top 5 Sexiest Women's Perfumes for Summer
We all want to smell good and feel sexy, especially in summer. Not only is physical attraction based on your smell, but smelling good also affects your mood, can improve work performance, and has a positive impact on your self confidence.
We've made finding your new perfect, sexy, and seductive scent this summer easy with our curated picks below.
Chanel Coco Mademoiselle EDP
Yves Saint Laurent Black Opium
Dolce & Gabbana Light Blue Intense
Lancome Le Vie Est Belle
Viktor & Rolf Flowerbomb
Keep reading to learn more about each fragrance, what it smells like, and how best to wear it. 
Why we love it?
A very noticeable and one of the most complimented women's perfumes.
Floral perfume with an exquisite smell!
Suited for nearly all occasions, both during the day and night.
Viktor & Rolf's Flowerbomb is one of the most highly regarded and sought after women's perfumes due to it's easily recognisable and alluring sexy essence.
What does it smell like?
This seductive and sexy women's perfume is straight-up Floral, with Freesia, Orchid, Rose & Jasmine.
There are subtle traces of Bergamot and Mandarin, that lead to woody notes of deep Amber and Patchouli, combined with warm Vanilla and Praline. This is truly a very addictive and sexy fragrance. Use it wisely and carefully! 
Why we love it?
Very long-lasting with a very strong sillage.
Perfect for those special occasions and date night out.
Sweet and warm.
Exquisite vintage-styled bottle.
Perfect for all ages.
La Vie est Belle means "life is beautiful" in French, and we agree! It's easy to see why we made this one of our top 5 picks, as it's one of the most popular perfumes for women at the moment. Made with natural ingredients, La Vie est Belle is ideal for the woman looking for something that makes her feel both sexy and feminine.
What does sexy it like?
This fragrance is powerful mix of floral, sweet and spicy scents. Iris is the main note in the fragrance followed by Patchouli and the sweetness of a Gourmand blend. 
Best Occasions to Wear It
A beautifully strong scent for the woman who is both bold and feminine. La Vie est Belle, is a bit too heavy to wear as an everyday signature scent, but absolutely perfect for any special occasion or a night out. 
Why we love it?
Deep and true, a beautiful summer fragrance.
Clean, sexy and cool.
Perfect for any age. 
Light Blue Intense is a crisp, clean scent, which is the exact opposite of sweet and floral.
Has an exquisite smell, which is not too feminine with strong notes of Lemon and Green Apple.
Light Blue exudes the essence of nature and is reminiscent of a breath of fresh air. 
What does it smell like?
Light Blue Intense is a musky, yet cirusy, composed of Citron, Bluebell, Apple, Jasmine, Bamboo, White Rose, Cedarwood, Amber, and Musk
The Citron adds a surprising liveliness, the Apple – a light happiness, and the Bluebell brings and unexpected spontaneity. Jasmine adds a unique intensity which is combined with a freshness of Bamboo and the charm of White Rose. Finally, the Cedarwood and Amber create a deep, full fragrance which pairs perfectly with a musky finish. 
Best Occasions to Wear It
Light Blue Intense is among the most popular and best women's perfumes. It's both stunning and irresistibly feminine. Perfect for both daytime wear and those romantic evening dates. 
Why we love it?

Warm, sexy, seductive and simply irresistible.
Wearers exude sexiness, luxury combined with a bit of mystery.
Smells deliciously sweet.
Exceptional versatile fragrance. 
Yves Saint Laurent Black Opium, is easily one of the best perfumes for women ever.
It has an incredible scent that suits pretty much every female. Black Opium has an irresistibly sweet aroma that turns heads of both wearers and smellers alike, and you'll receive lots of compliment's when wearing it. 
What does it smell like?
An addictive combination of White Floral, mixed with base notes of Coffee, Vanilla and Cedarwood. Nice and sweet, sexy and sensual, and unexpectedly soft. 
Best Occasions to Wear It
The softness from the White Flowers and Vanilla make it a great choice and suitable for the day, whilst the deep tones of Coffee and Cedar make it appropriate, seductive and sexy for evening wear as well. 
Incredibly staying power – will last all day.
Makes you feel confident, sexy and seductive.
Smell like a celebrity or movie star.
The perfect sexiest women's perfumes for all ages.
No surprise that Chanel Coco Mademoiselle, with its' off-beat mix of Orange, Jasmine and Rose still makes this our number 1 pick for the most seductive and sexiest women's perfume to date.
What does it smell like?
Chanel Coco Mademoiselle is a much more complex fragrance than the average women's perfume. It starts off with a slightly sweet smell, but then fades to a lighter, warmer scent. Includes notes of Rose, Jasmine, Patchouli, Lychee, Orange, Grapefruit, Vetiver, Vanilla and Musk.
Best Occasions to Wear It
The elegant, sexy and luxurious fragrance of
Chanel Coco Mademoiselle
channels the irresistible spirit of the young Coco Channel. The light, sweet scent is suitable and loved by women of all ages, and is simply the perfect women's perfumes for any occasion.